For Latest Updates please join our Telegram Channel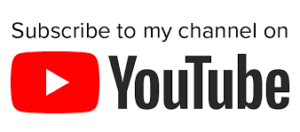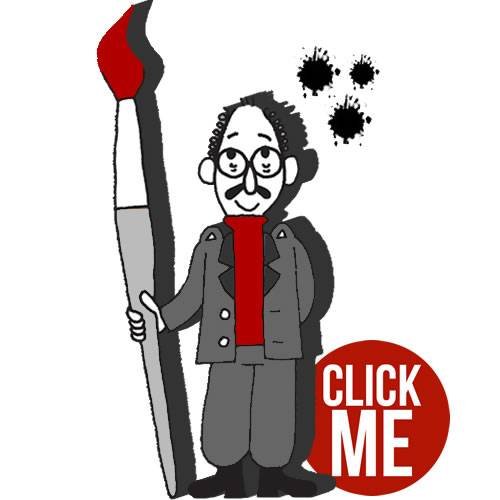 One of the Prominent Arab Cartoonist of All Time
Masterpieces from the World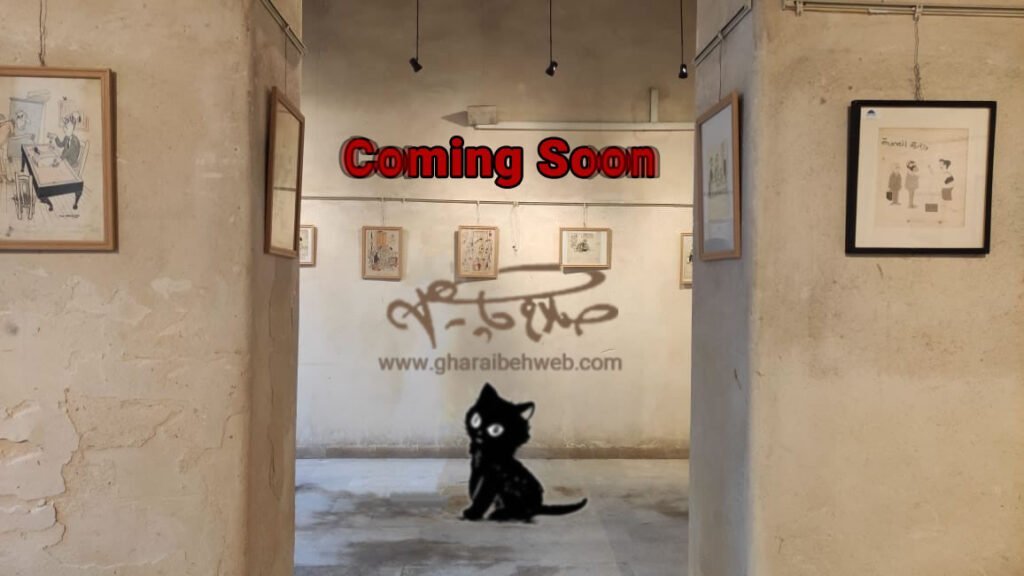 Firstly I started my passion of drawing cartoons and caricatures since my early years in Jordan, first as a hobby then eventually it evolved in to a full-time job with some of the region's most popular newspapers and magazines, these include publications issued in Lebanon, Jordan, Kuwait and the United Arab Emirates. In addition to drawing political cartoons and caricatures.
I have completed several book cover and logo designs for individuals and companies from all around the world. additionally Oil Paintings and drawing are also part of what I do, till now I have been drawing abstract and portrait for my personal enjoyment. As part of my career in Art, I have also participated in numerous art exhibitions and galleries for my cartoons and caricatures where I have travelled to England, Italy, Tunisia, Lebanon and many other places around the globe. During my travelling and interaction with people, I have made lots of friendships with colleague artists specially from Iraq, Cuba and Egypt, their profiles can be found on this site
I believe caricatures are true representation of the situation we all live in. You can have big and deep ideas transmitted using your pen, it intrigues the human mind to think and interpret what he actually sees. Over the history, many great artists contributed to this Nobel Art, and I feel my mission in this life is to document their work , this is why I am trying to gather information about these masters and have them presented on my website, this will help preserve the heritage by putting it in an electronic format.
Finally My personal archive contains numerous works that are not available anywhere, and I will be posting them accordingly on this website after they are digitized and formatted correctly. My name is Khaldoon Gharaibeh and this was a brief intro about me, hope you find this website both useful and enjoyable. Visit my Profile
Subscribe to our Mailing List and Stay Connected